The Rhode Island Land Trust Council works to permanently conserve open and natural lands in Rhode Island by supporting land trusts, promoting responsible use and stewardship of conserved lands, and advocating for sound land conservation policy.
Interested in learning more about the RI State Legislature? The RI Food Policy Council has some amazing resources! Check out their infographics on Advocacy 101 and How Our Laws Are Made in Rhode Island.
To get the latest advocacy news and action alerts, join our Google Group!
Visit our Bill Tracker to stay up-to-date on relevant bills.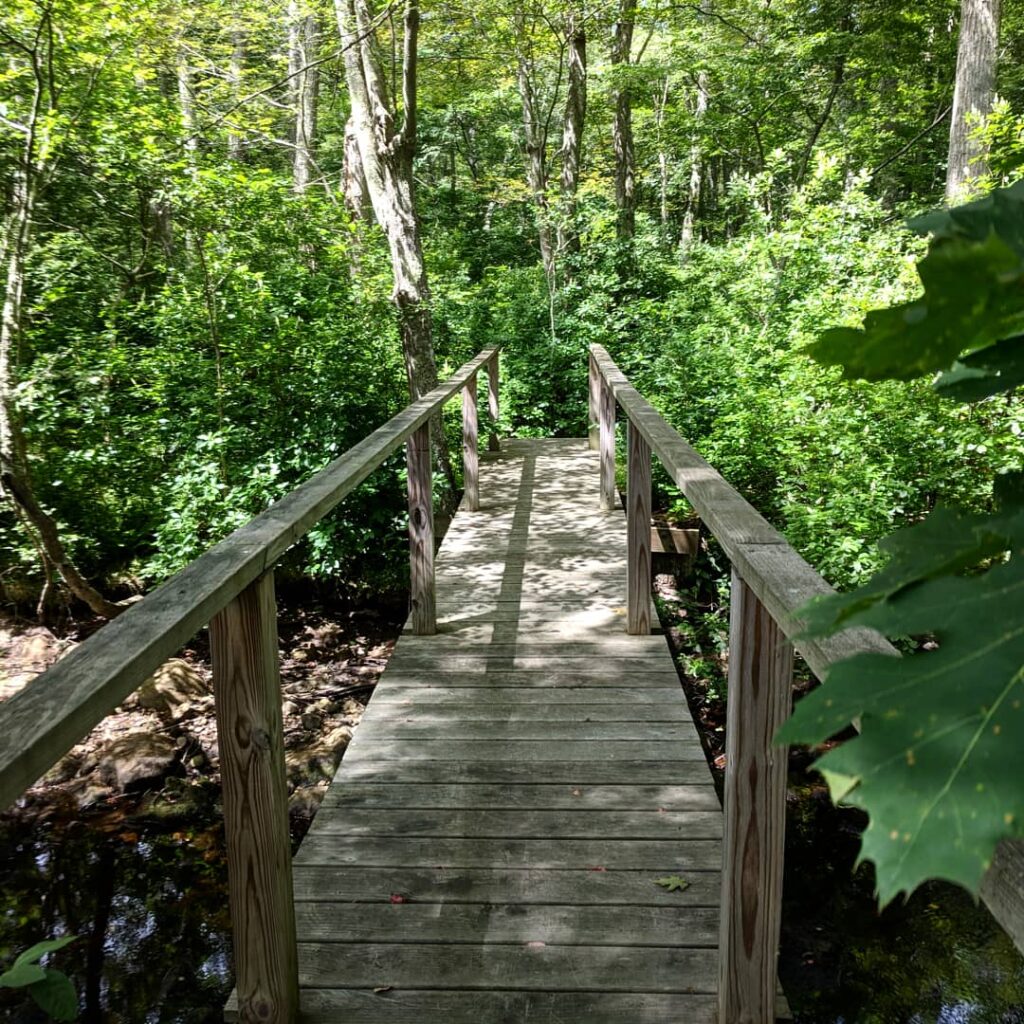 Land trusts work tirelessly to protect valuable conservation lands that are in the public benefit. Over the last half-century, the state, federal government, municipalities and organizations have invested millions in protecting land using conservation easements. We work on policies that provide courts the clear legal basis to uphold these conservation easements in perpetuity.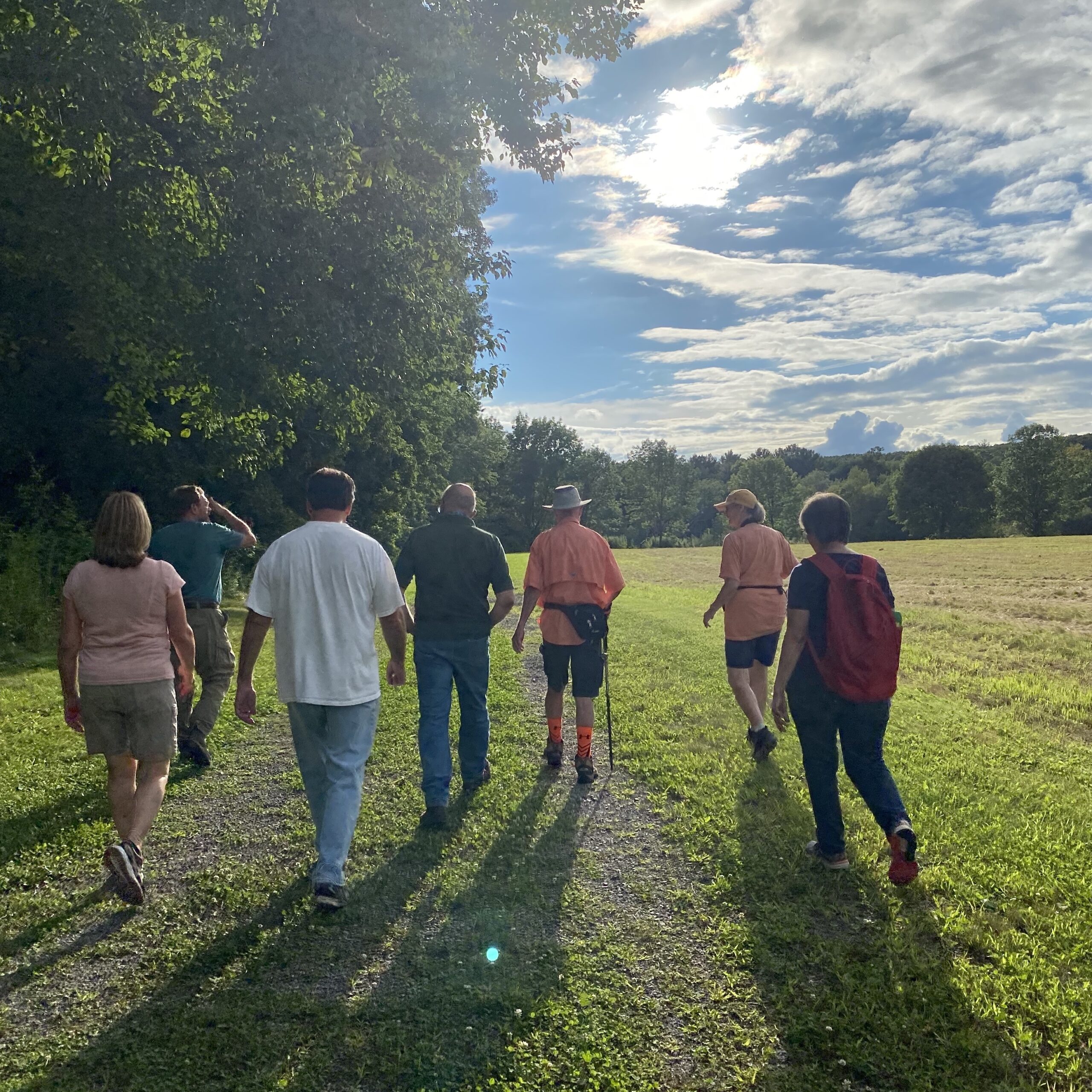 Land & Water Conservation
Natural areas provide wildlife habitat, clean air & clean drinking water, and important places for people to recreate. Access to parks and conservation areas are critical to mental and physical health outcomes, and are the key to healthy Rhode Island communities. Forests store and sequester carbon, making land conservation an important piece to the climate change puzzle. We work on policies that direct funding to the conservation of important green spaces across Rhode Island, encourage smart land use decision making, and ensure that ALL Rhode Islanders have access to green spaces.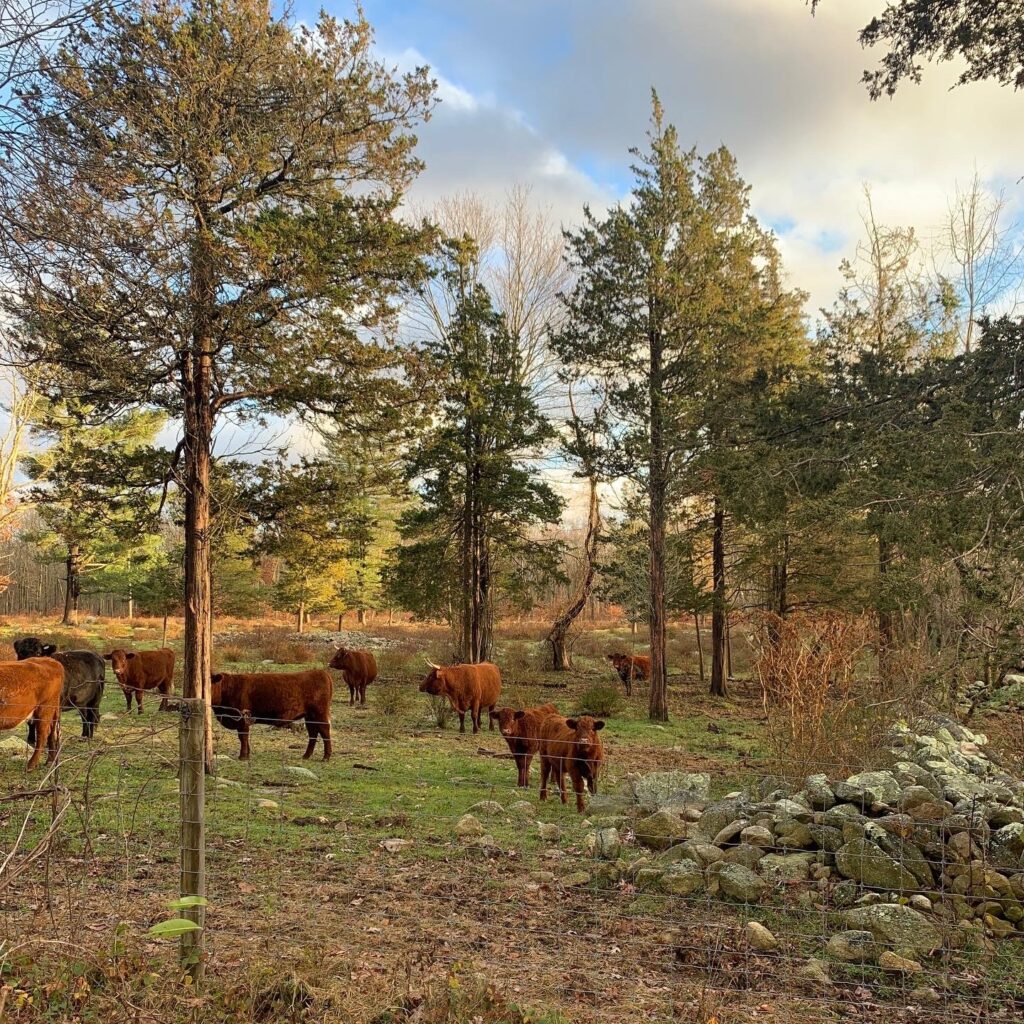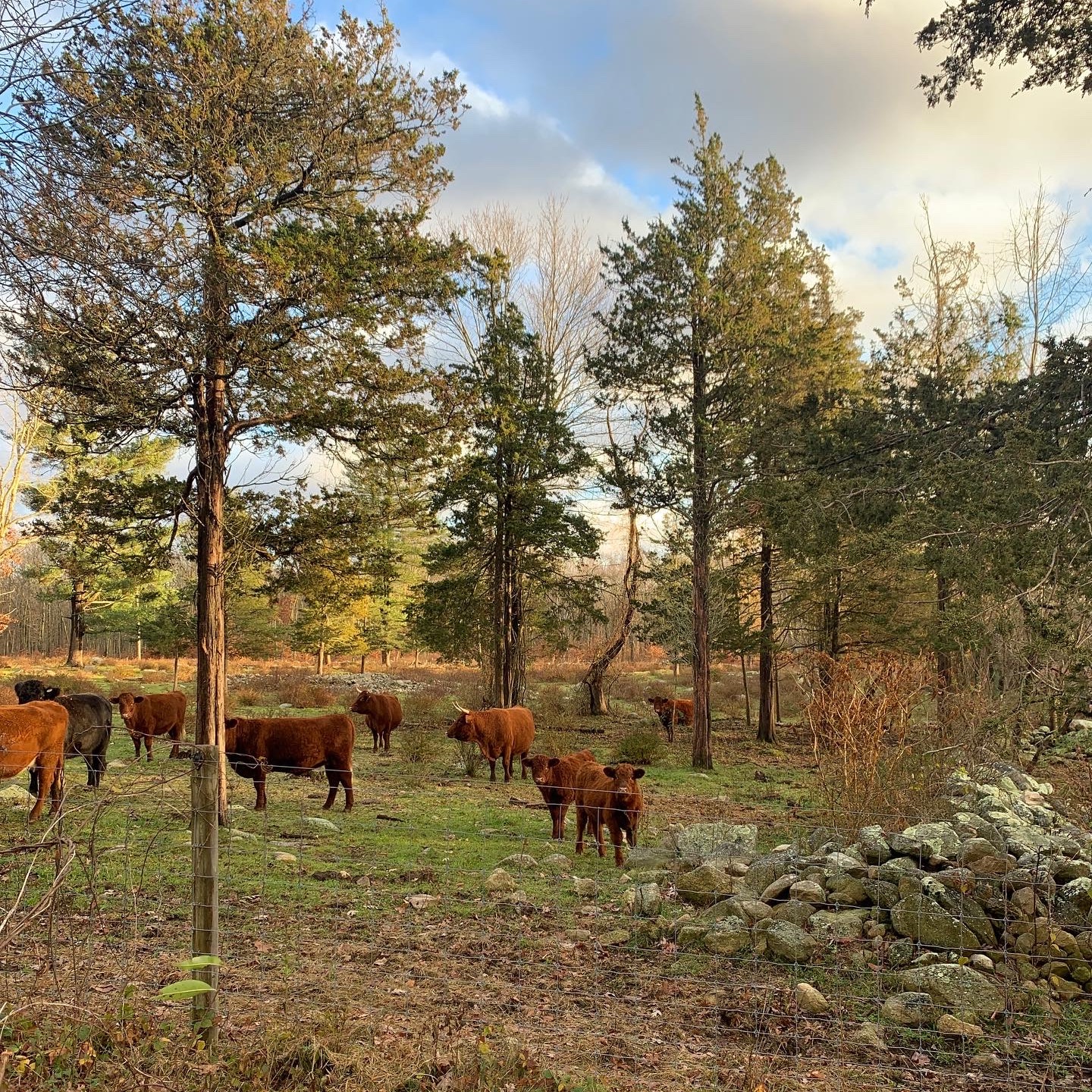 Rhode Island has the most expensive farmland in the country, and decreased funding sources for farmland conservation combined with soaring real estate prices have made it nearly impossible for farmers to purchase land. Healthy farmland and strengthened local food systems play an important role in our environment and economy. We work on policies that increase funding for farmland protection, support succession planning, and improve opportunities for farmers to access farmland.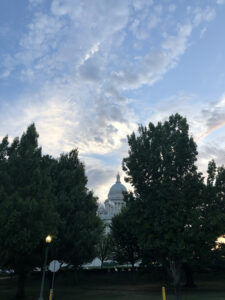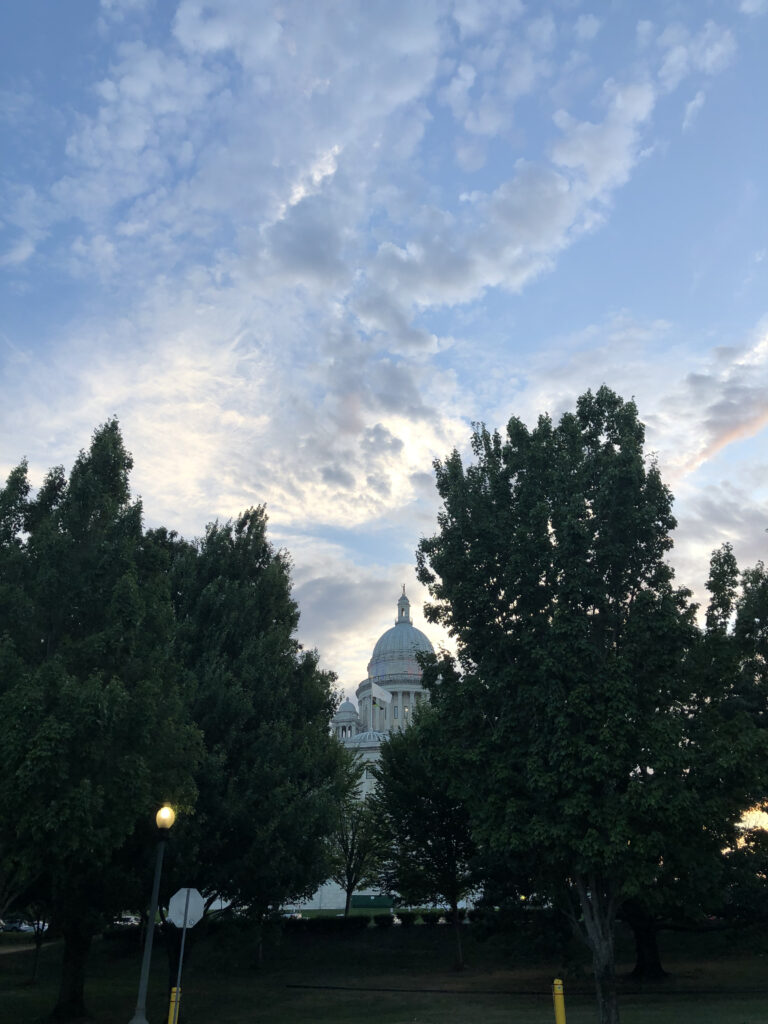 Advocacy
The Council is pleased to announce that 2023 was a banner year for land conservation advocacy efforts at the State House.
Read More »