The Rhode Island Land Trust Council is the coalition of our state's land trusts – community-based organizations formed to protect scenic open spaces, farms, forests, historic sites, and watersheds that define the character of our communities, keep us healthy, protect wildlife habitat and drinking water supplies, and provide local food & beautiful places for recreation. Many properties are open to the public and are traversed by hundreds of miles of walking trails.
A land trust is an organization that works with willing landowners to permanently conserve the land they love for public benefit. In Rhode Island most land trusts are private, non-profit 501(c)3 organizations. Other land trusts are affiliated with municipal government and are created by state legislation or municipal charter or ordinance. Land trusts agree to permanently steward and defend the land and conservation easements they hold. Rhode Island has over 45 land trusts including 18 municipal land trusts.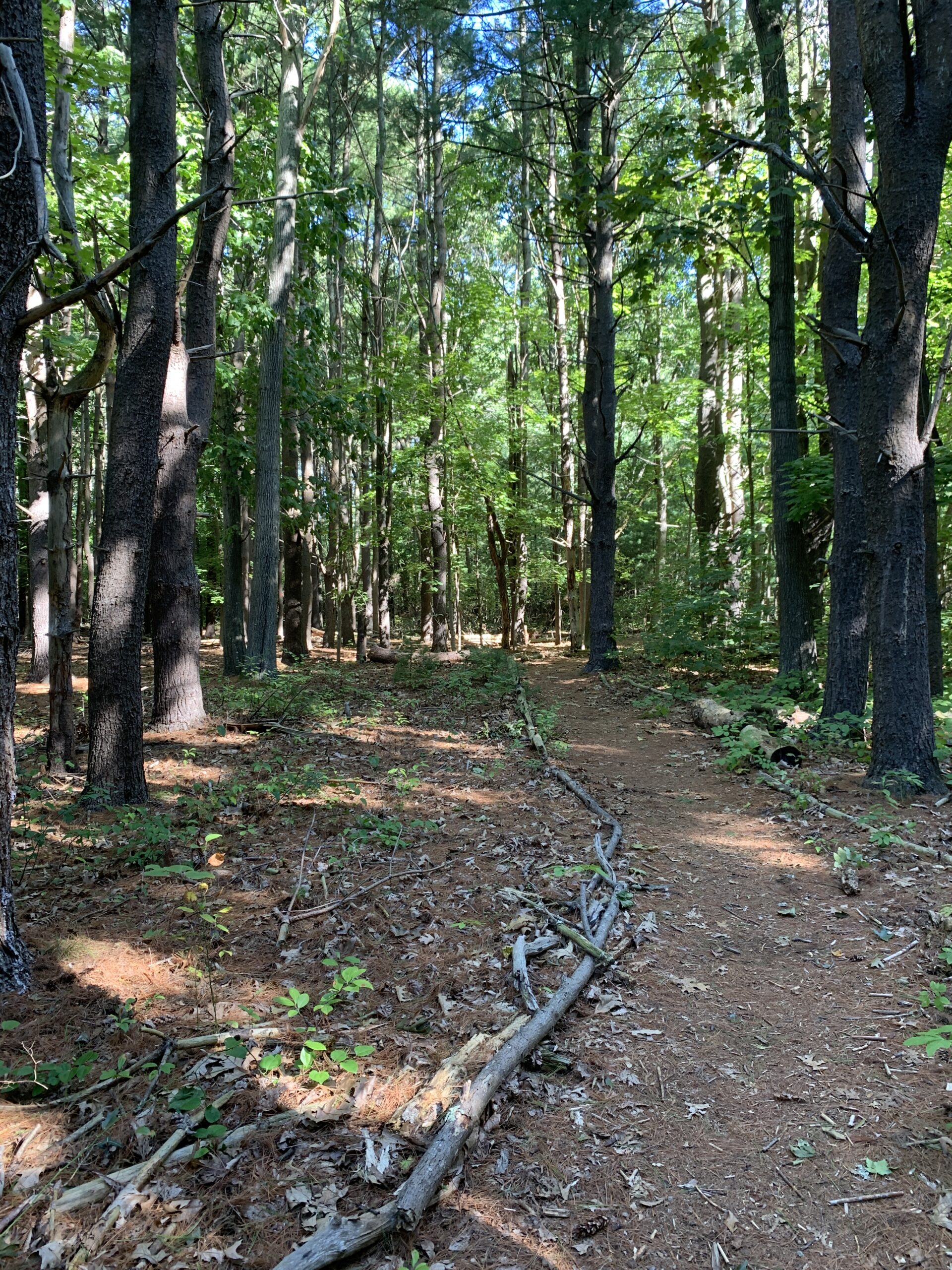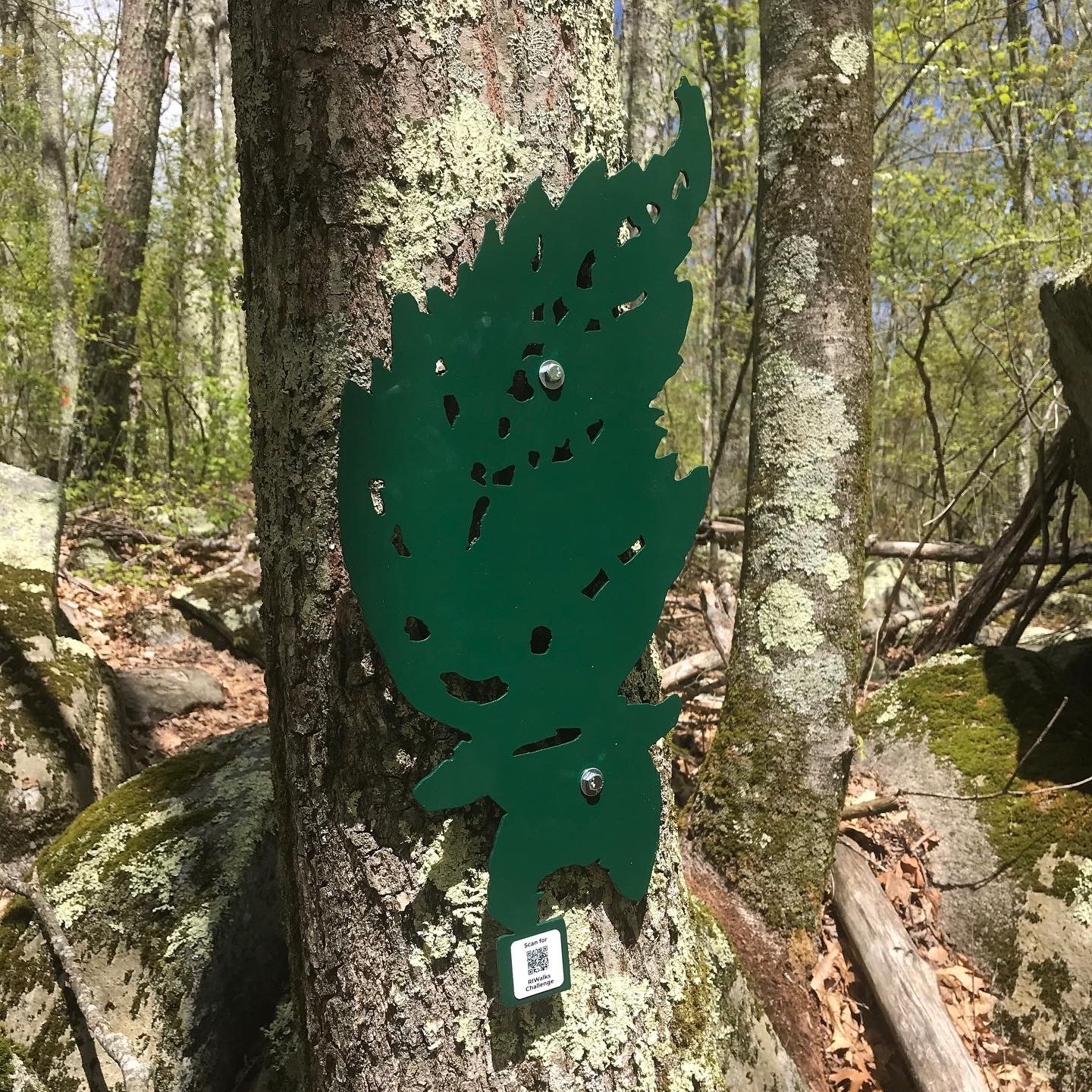 There are 30 different nature inspired creatures along nature trails that traverse the special places that land trusts are protecting. How many can you find?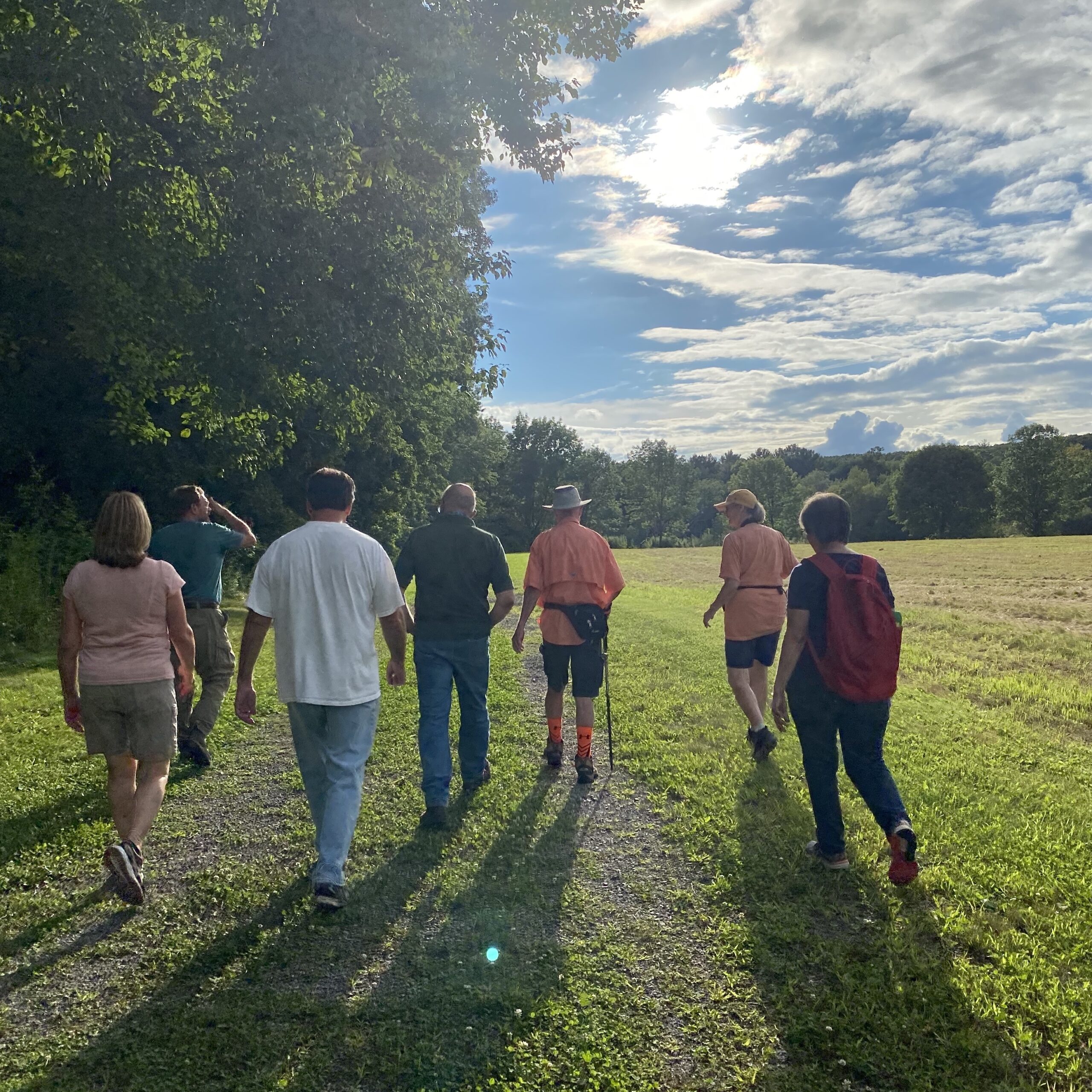 ExploreRI is a free interactive site that makes it easy for Rhode Islanders and visitors to find places to go kayaking, canoeing, and walking.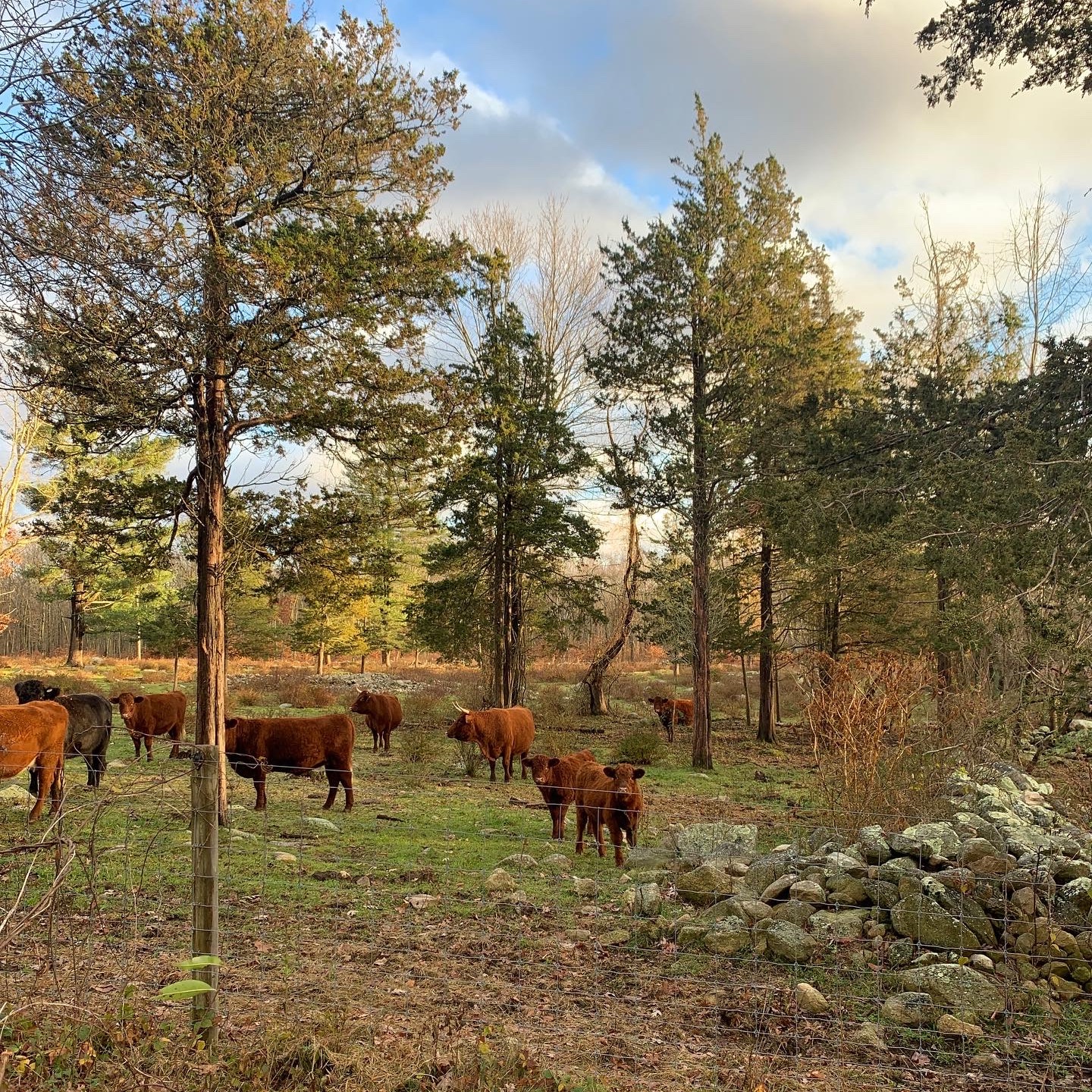 Small conservation organizations face many of the same challenges, and run into many of the same questions.