Did you know that Rhode Island land trusts protect more than 57,000 acres? Or that the majority of land trusts are run entirely by volunteers? As such, land trusts have come to rely on the Rhode Island Land Trust Council to advocate for, provide technical support, and develop responsible policy and action plans.
The Council owns no land itself, so that means every dollar raised directly impacts the resources and tools that we make available to land trusts. By supporting the Council you are increasing the capacity of all land trusts in the State.
Your support means that you are helping to:
Promote responsible land use and stewardship
Advocate for sound land conservation policy
Expand programming like Land Trust Days and the RIWalks Challenge that showcase land trust properties and programs
Ensure future generations have access to open spaces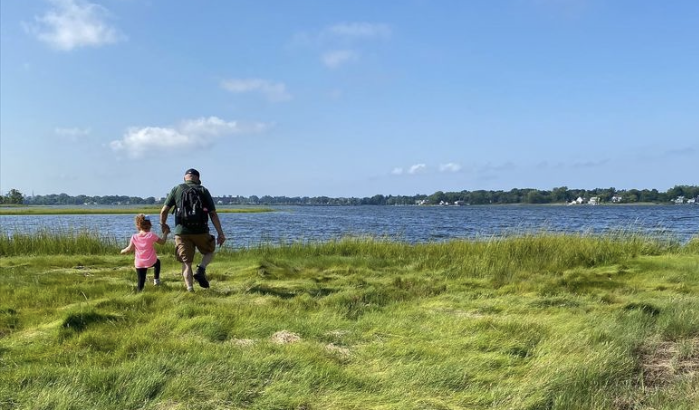 Your donation is tax-deductible! The RI Land Trust Council operates under the fiscal sponsorship of Third Sector New England, Inc. (TSNE), a 501(c)(3) organization.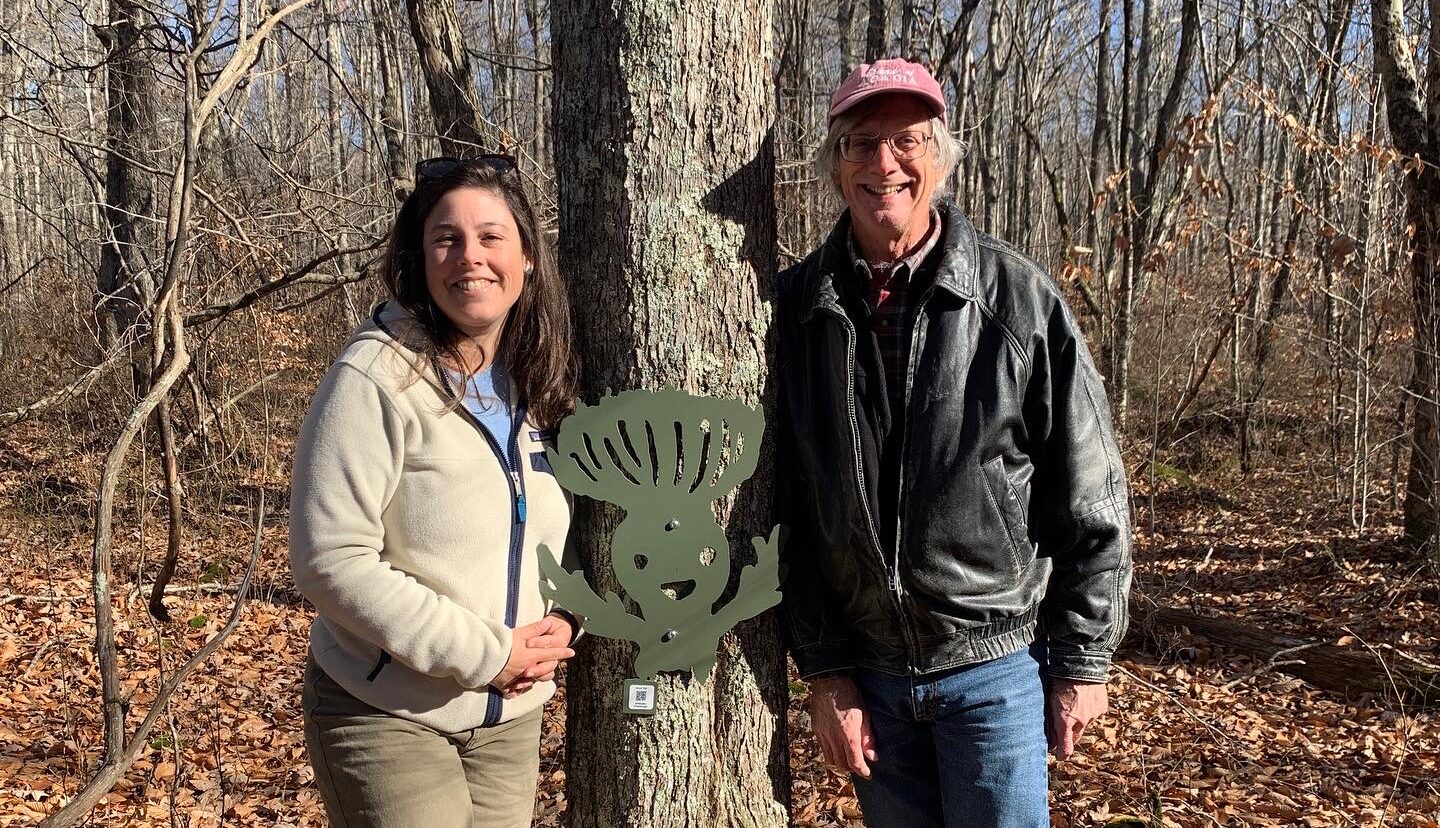 Consider making a donation today, or reach out to learn more ways that you can support the Council and its work.
Campaign for Conservation
RILTC's 4 year $1 Million Fundraising Campaign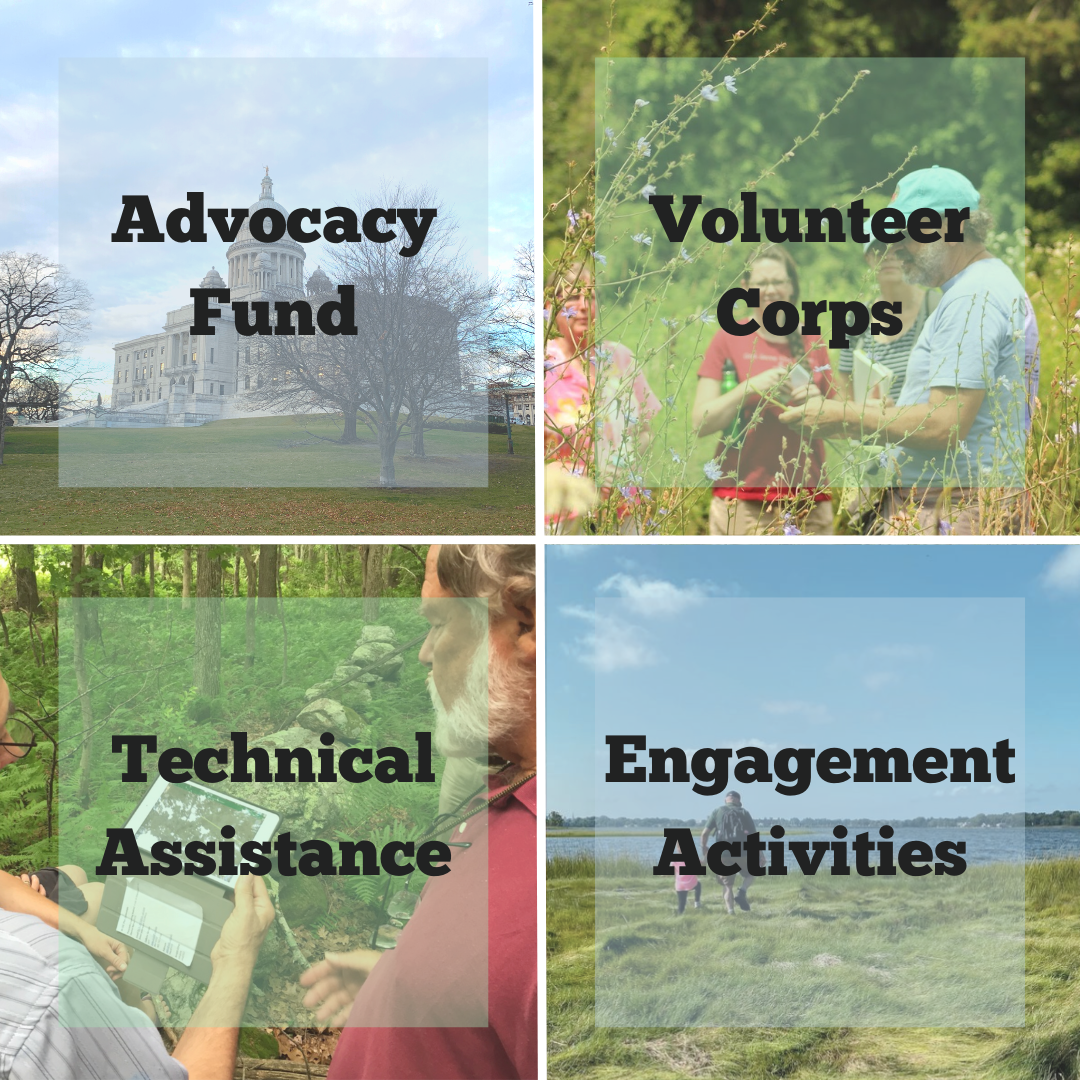 Over the next four years the Campaign for Conservation will transform the Rhode Island Land Trust Council's capacity to advocate and facilitate land trusts further improving their opportunities for success.
There are four main areas of focus:
Advocacy Fund
Technical Assistance
Volunteer Corps
Statewide Public Engagement Activities
Consider making a donation today or click here to learn more about the Campaign for Conservation.
If you are interested in pledging a sustaining gift please reach out to Victoria Antonucci VAntonucci@RILandTrusts.org / 401-641-5500