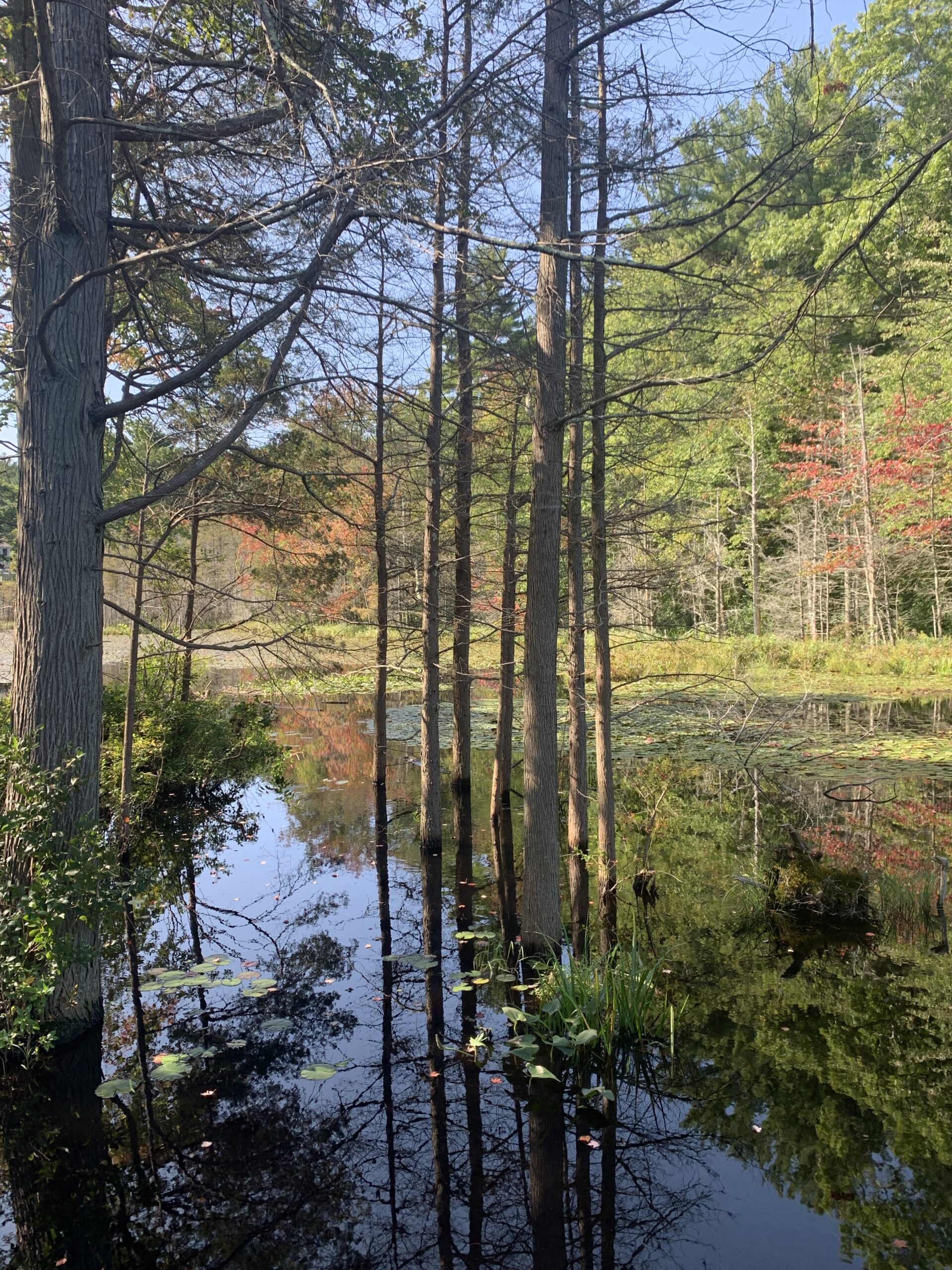 Advocate for land conservation and land trust matters at the state level.
As the only statewide group dedicated to land conservation, we push for consistent funding of land conservation and stewardship, promote smart conservation policy, and serve as the legislative watchdog for land trusts.
Facilitate collaboration among land trusts
We help land trusts share resources, learn from each other, and work together so that they can  reach more people & conserve more land.
Assist land trusts with governance, effective land conservation, stewardship and community engagement
Strong land trusts will work with landowners and local government officials to: protect priority properties and the special places in their communities; maintain sound stewardship for the lands they protect; and build community support for land conservation.
Provide direct support to land trusts to reduce the backlog of deferred documentation and improve stewardship practices
Our conservation community will be less vulnerable when land trusts have good systems in place to monitor conserved properties and all land transactions and stewardship activities are documented to best practice standards.
Ensure the long-term protection of municipal conservation properties
Utilize the newly-ratified Public Trust legislation to permanently protect municipal conservation properties and thereby defend land conservation accomplishments and maintain public confidence in land conservation. This work builds on the state's establishment of safeguards for conservation easements and a no-net loss policy for state protected lands.
Increase public awareness of & build public support for land conservation
Greater public awareness and engagement results in: stronger land trusts; greater public enjoyment and recognition of the benefits of land conservation; better stewardship; and increased public funding and advocacy for land conservation.
Learn more about the Rhode Island Land Trust Council's history & accomplishments.