The Council is building a network of trained volunteers that can help with trail clean ups & maintenance, monitoring and stewarding of properties, and the administrative duties that allow land trusts to grow.
Examples of past projects:
Building a boardwalk with the Warren Land Conservation Trust
Maintenance work and litter cleaning with the Neautaconkanut Hill Conservancy
Is your land trust interested in hosting volunteers?
Are you interested in becoming a volunteer?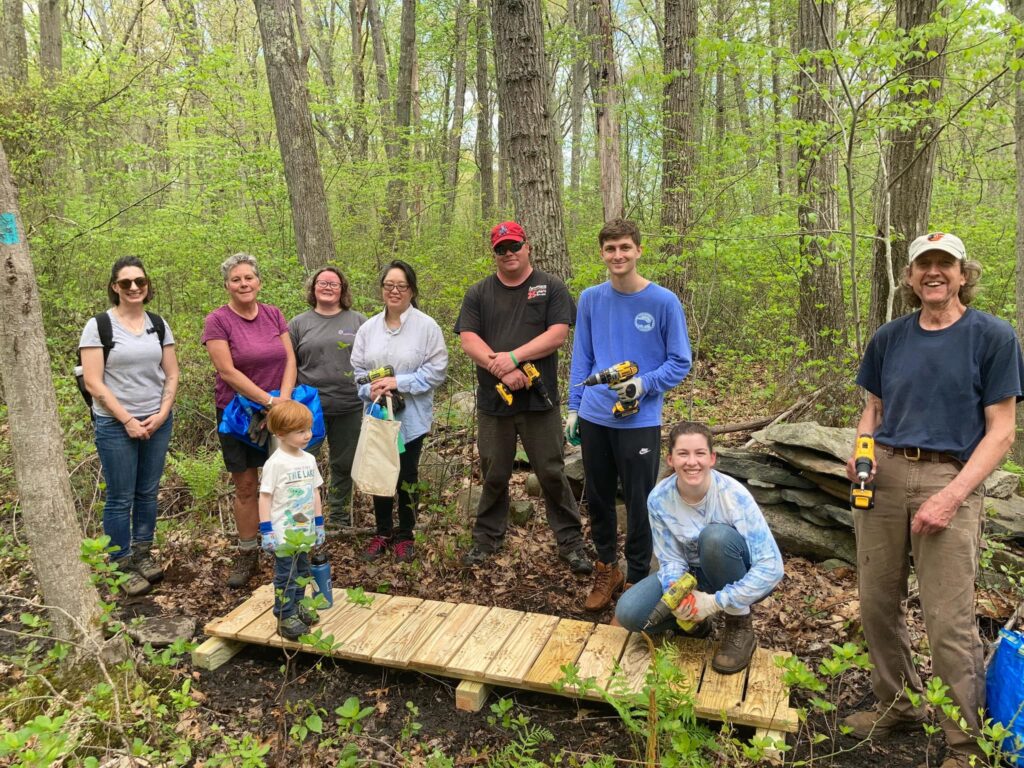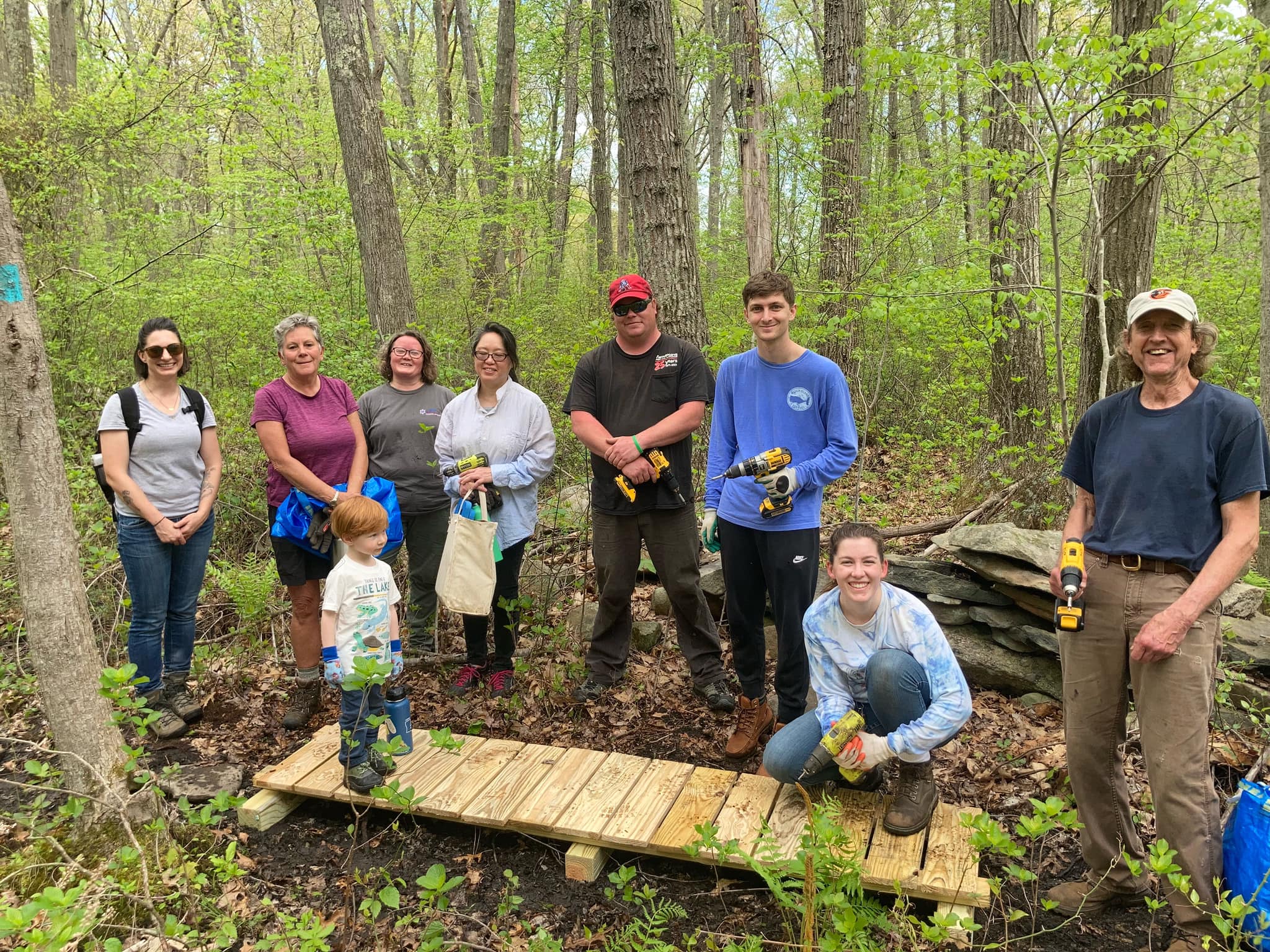 There are no upcoming events.