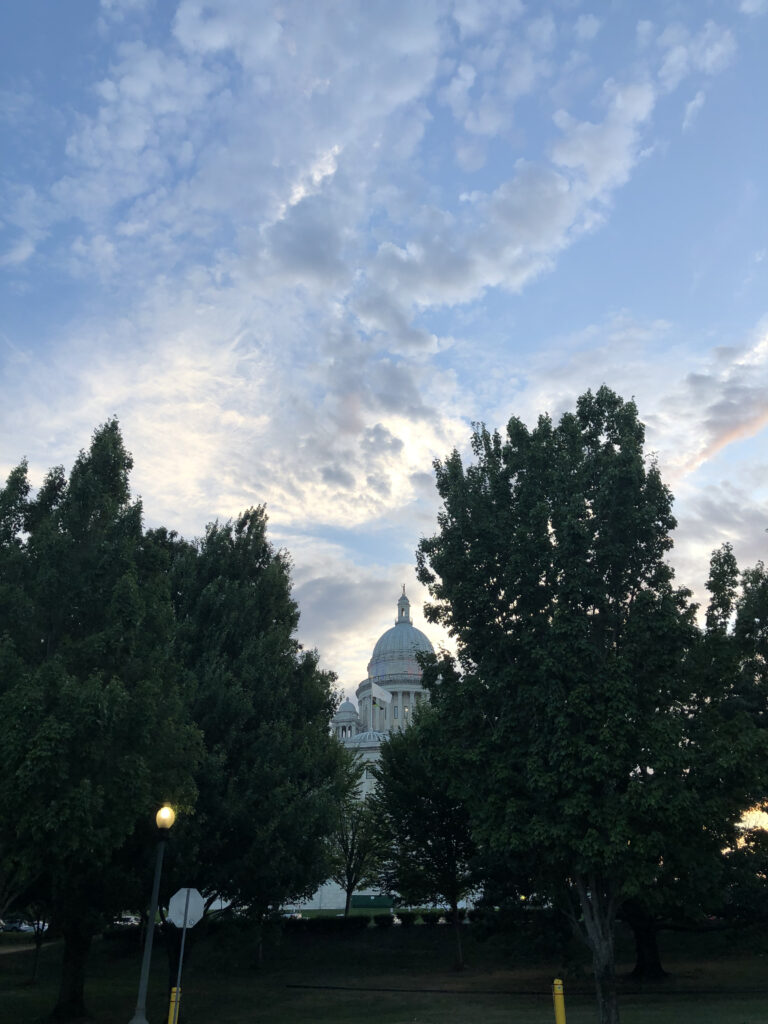 The Council is pleased to announce that 2023 was a banner year for land conservation advocacy efforts at the State House.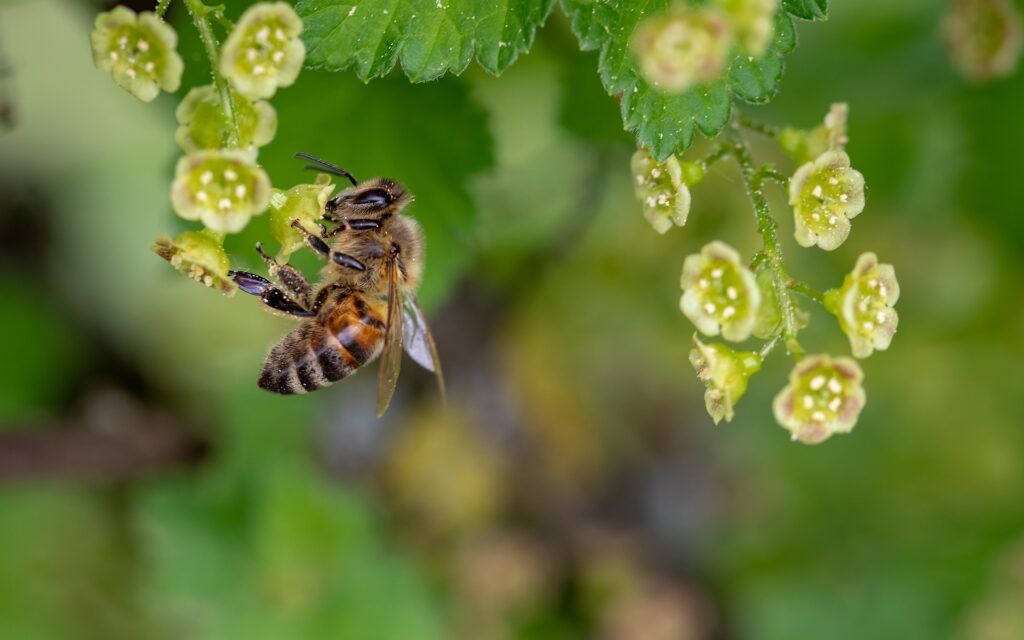 House Bill 5551 would empower the Department of Transportation to plant pollinator-friendly native species on state highways.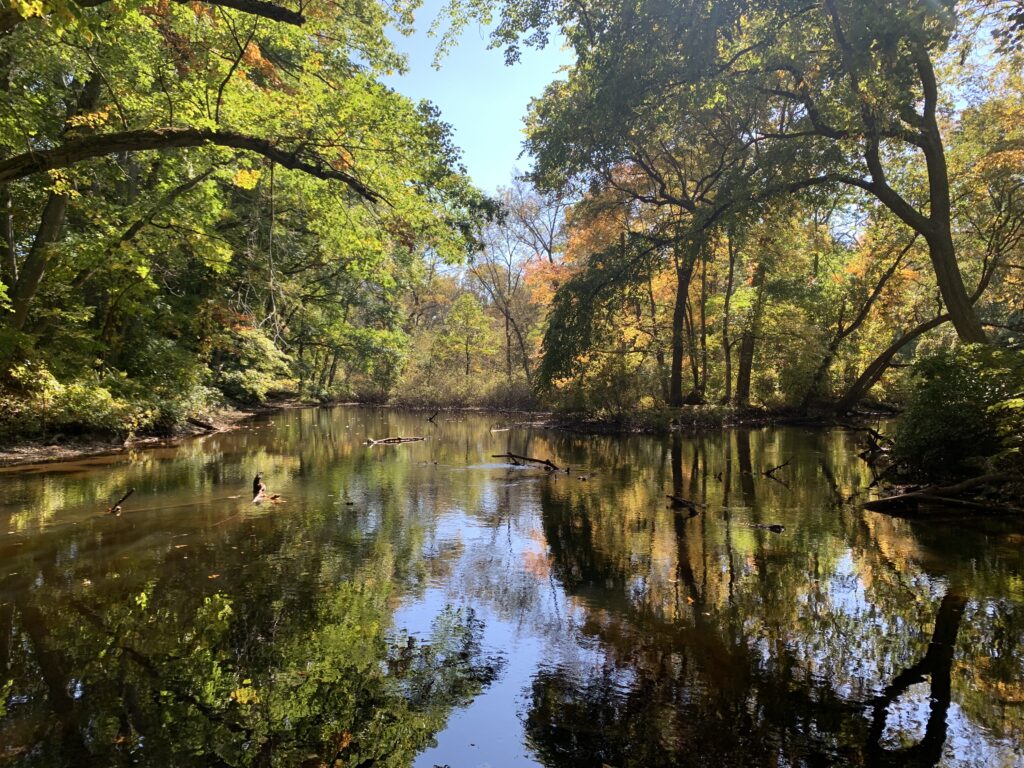 Check back in January for weekly legislative updates, including information on the bills we're tracking and action alerts.