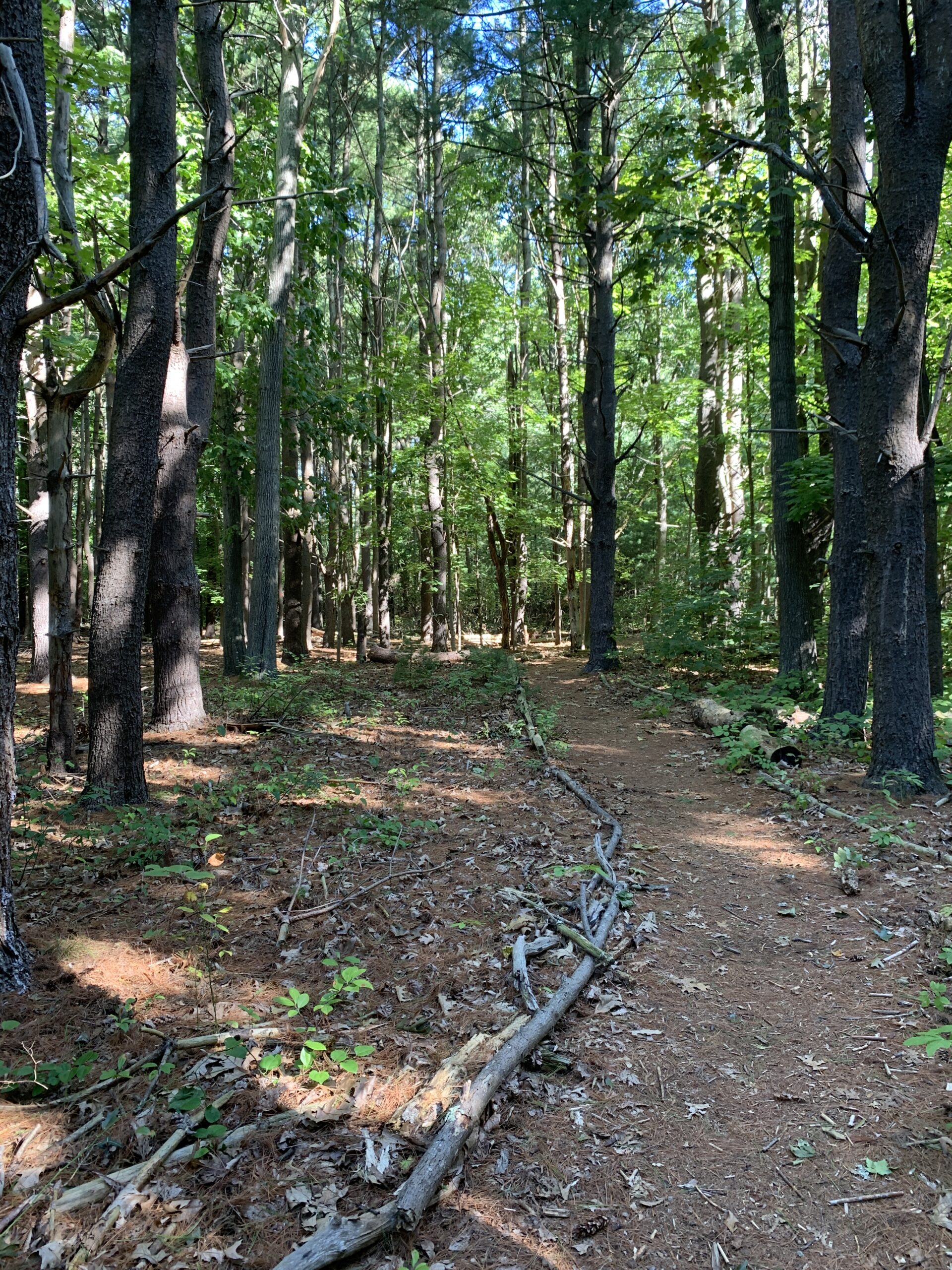 Charles Levesque, Coordinator of Securing Northeast Forest Carbon Program, presents on the basic science of forest carbon and its relationship to climate change mitigation as well as forest management options for forest carbon and carbon markets.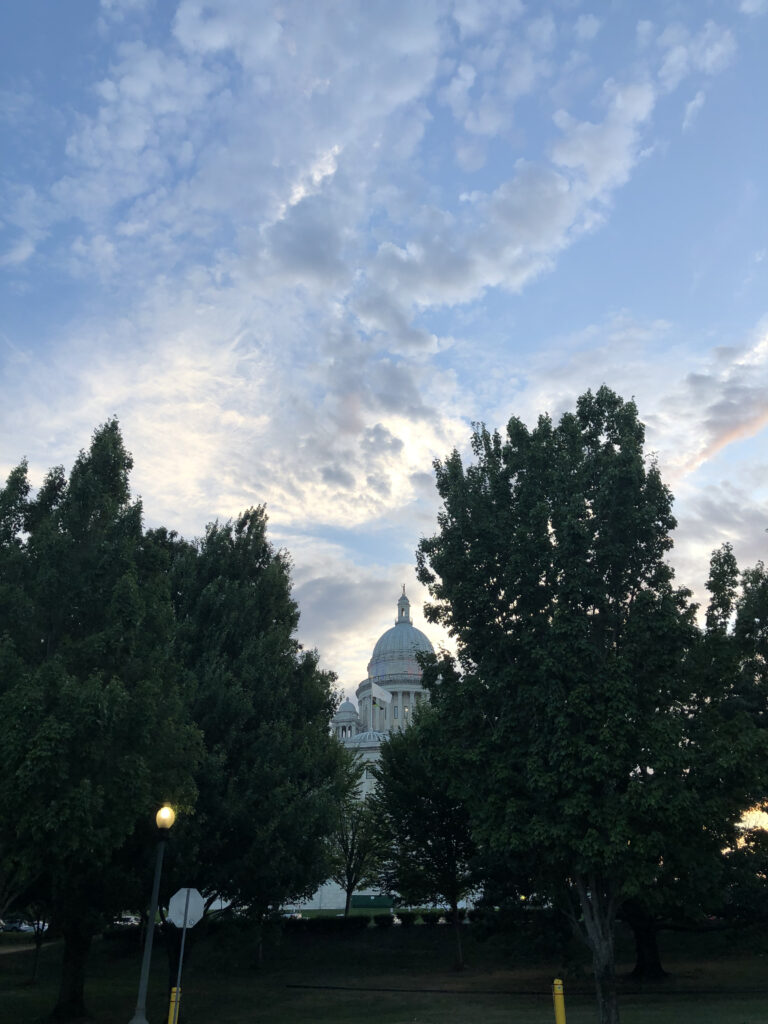 The Council is pleased to announce that 2023 was a banner year for land conservation advocacy efforts at the State House.
RI Legislature approves funding to continue farmland preservation programs in state.